grinders.trays.doob tubes.
Dispensary
Accessories
1228 E. 7th Ave. Tampa, FL
FREE WORLDWIDE FEDEX SHIPPING
FREE PROFESSIONAL DESIGN SERVICES
FREE COUNTER TOP DISPLAY BOXES
18 DAY RUSH SERVICE AVAILABLE
The Great American Rolling Paper Company offers worldwide delivery for your convience. We take orders from all over the world and work deligently to meet your custom branding needs. 
customized accessories
We offer a full line of dispensary and head shop smoking accessories. Showcase your display box with fully printed artwork to show off your designs and promote your products with style.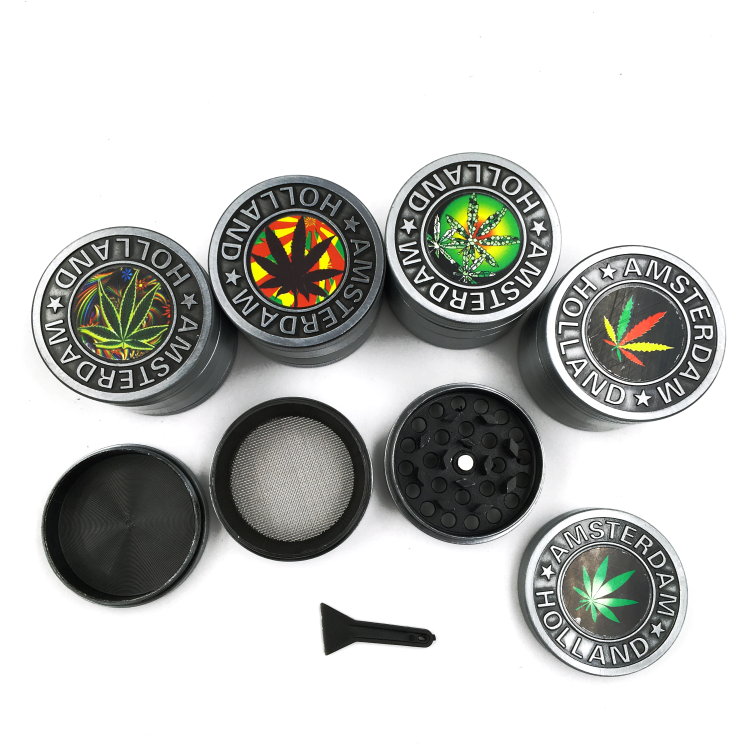 Herb Grinders
We offer fully customized herb grinders with laser etching  and 4 spot colors. We're able to customize in size and color, to accommodate your branding needs. If you are brand who wants unique, high quality dry herbs grinders, we have you covered. Our best sellers are the Large 4 Piece Herb Grinder. It is equipped with a pollen catcher, herb chamber, and magnetic top.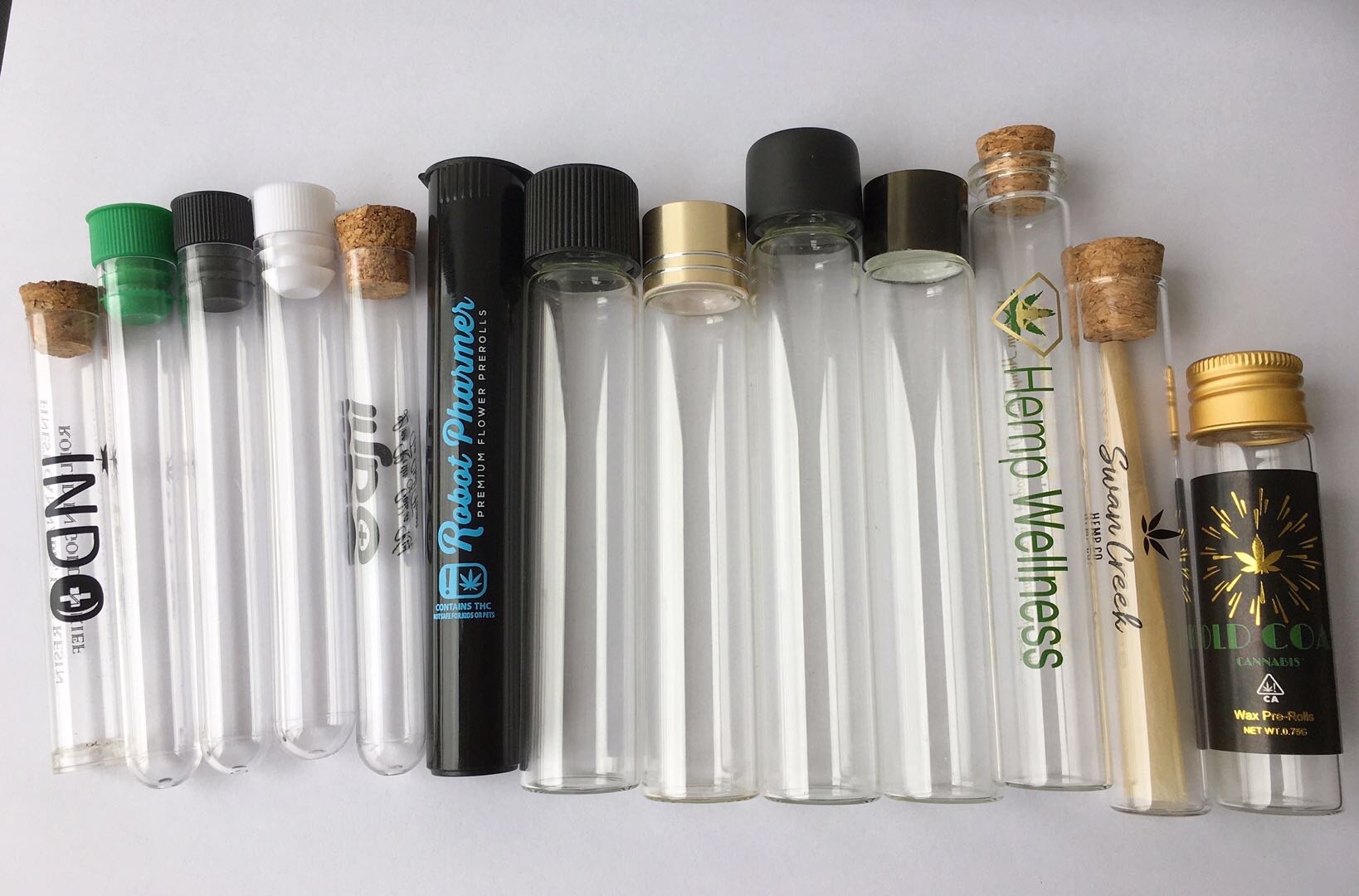 Doob Tubes
Check out our custom printed pre roll tubes! Transform a standard doob tube into a branded customized tube to show off your brand and remind your customers they're shopping with a high quality company. We can customize the doob tube in many different ways, from having your design directly printed on glass tubing, or have your doob tube externally wrapped to bring that custom design to life. Send us your artwork, or have us do it for you and come see how your tubes can look with our service!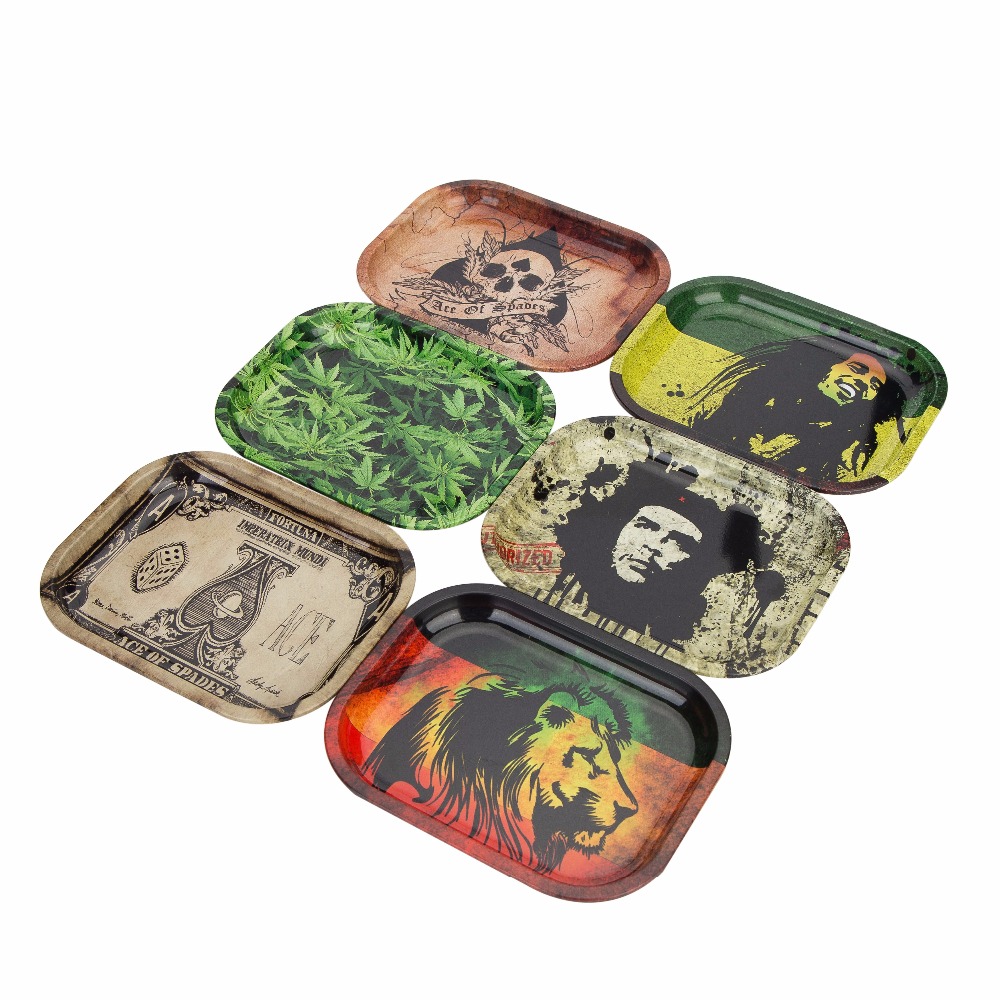 Rolling Tray
Looking to provide your customers with customized accessories? Reach out to us for your next custom rolling tray. Our custom rolling trays are durable and provide a flat surface for rolling and an area to hold their material and paper rolling accessories. Your customers will be using them for years to come.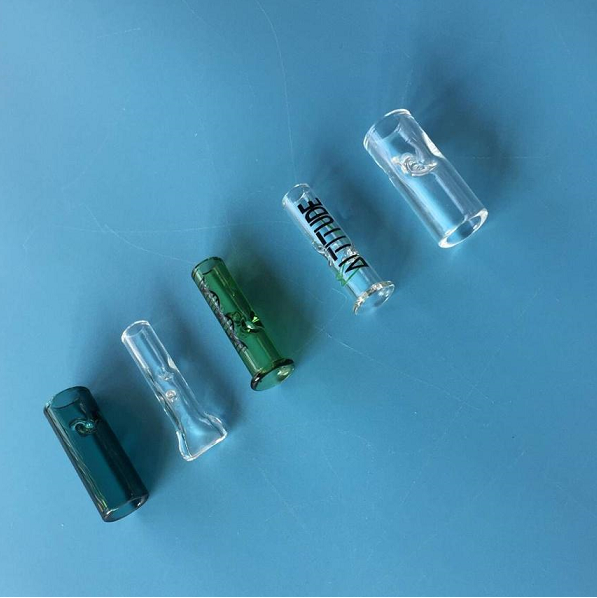 Glass tips
We offer a full line of custom filter tip options ranging from spiral tips, external wraps, foiled filter tips in gold and silver, custom artwork printed filter tips, and more. We can also produce any sizes you need. 
Smoker Survival Kit
Externally wrap your pre-rolled cone with our custom external filter tips. These are great for showcasing your artwork on any cone with a high quality, high gloss print. We can product external filter wraps with any color and any design. Your imagination is the limit when it comes to custom filter tips.
one-hitters
We offer a full line of available cone sizes. Ranging from 56mm, 70mm, 78mm, 100mm, 109mm, 158mm, 180mm all the way up to 280mm. We also offer unique sizing options like FAT Cones, LONG cones, EXTRA LONG cones, and Slim Cones. Add the customization your branding needs to fully deliver your ideal product. Showcase your display box with fully printed artwork to show off your designs and promote your products with style.
24/7
American Owned , American Operated
Lowest Prices.
Best selection.
The Great American Rolling Paper Company (GARP Co.) designs and prints custom rolling papers for large events, celebrities, smoke shops, and more anywhere in the world. GARP Co. also produces high-end natural branded rolling papers, free of damaging chemicals, and is 100% organic.
The company is located in Ybor City of Tampa, FL — in the heart of what was the Cigar Capital of the World in the 1930s. The GARP Co. rolling papers are perfect for customers ranging from celebrities, dispensaries, the restaurant and bar industry, high profile events and celebrations, to the cannabis industry, and more that wish to take their brand from concept to design with custom rolling papers made from 100% pure hemp paper, and organic soy ink.
The Modern Day Business Card…
We specialize in Cannabis Businesses, Marijuana Dispensaries, Growers, Smoke shops & Head shops, Musicians, Artist, Brands, Awareness Campaigns, Music Festivals, Conferences and more…
Promote Business
Custom rolling papers are the new business cards of the marijuana industry. Call us to speak more about how we can help you promote your cannabis business by using custom rolling papers. It's a great way to reach other customers that are in your target audience.
Create own Brand
Want to start your own line of custom rolling papers? Nobody understand your cannabis business branding needs better than us. We've designed some of the top brands in the marijuana industry launch their own custom rolling papers and pre-rolled cone products.
Target Audience
Using custom rolling papers and pre-rolled cones for promotions is a great way to reach your target audience and get infront of your buyers. Rolling papers get passed around and shared with friends which make them a perfect way to help spread the word with others.