Vape Pens, Vaporizers.
The latest
in Vape Tech
Great American is now offering the latest innovation in vape
technology with our brand new full ceramic Japanese nano
tech cartridge that has no metal and no glue providing the
cleanest vaping experience in the market today.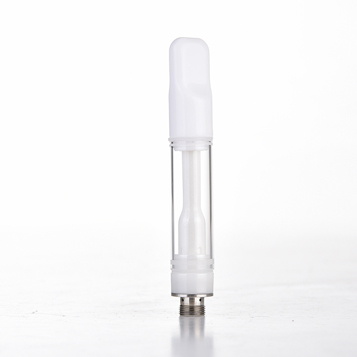 Ceramic Coils
2300F high temperature firing
Japanese ceramic filtration technique maximizes purity of oil flavor.
Testing: NC10 is the only cartridge he have tried that didn't burn out at 12 watts from 33 different carts.
Same ceramic used for food and drinks
No residue or flaking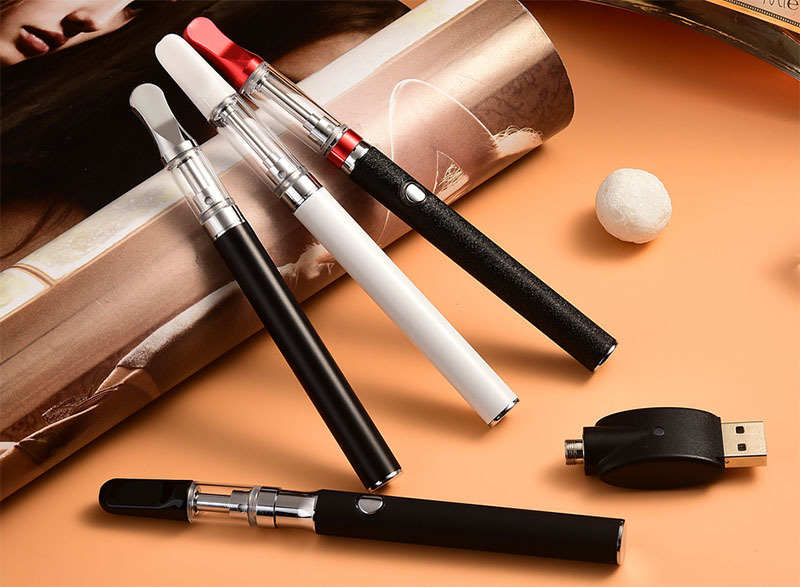 Quartz Coils
Compared to ceramic, we are certain that the quartz cartridge can deliver the original taste of your oil most. It also has huge hit and great taste.
The quartz is pure, food grade and medical grade material. Provide best vapor flavor and maximum terpene profile.
Use a special cotton instead of Non-woven Fabric. It's environmentally healthy and safe. Built for the vapers in mind to avoid leaking during use. Oil can get through the cotton faster than normal cartridges, which means users can get the vapor faster.
Ceramic Vs Quartz Coils
What is the difference between Quartz and Ceramic?
Composition: Quartz content fewer impurities than Ceramic, it is much cleaner and healthier for a heating element.
Conductivity: Quartz heat-up or "Ramp up" process is much slower than Ceramic so that the heating element can keep a proper temperature to avoid dry burning and the purest taste of oils itself.
Softening Point: Quartz coil Softening Point 3100F, it doesn't produce any powder under high wattage working conditions. Also, there is no powder inhalation into the lungs.
Permeability: The speed of absorbing the oils is faster than ceramic which helps avoid dry burning. However, if the quartz quality isn't good enough, the cartridges will leak oils.
Acid resistance: The composition of Quartz is much stable than Ceramic, it's Acid resistance is up to 30 times of Ceramic. It will keep your oils clean in a long time after you filled it.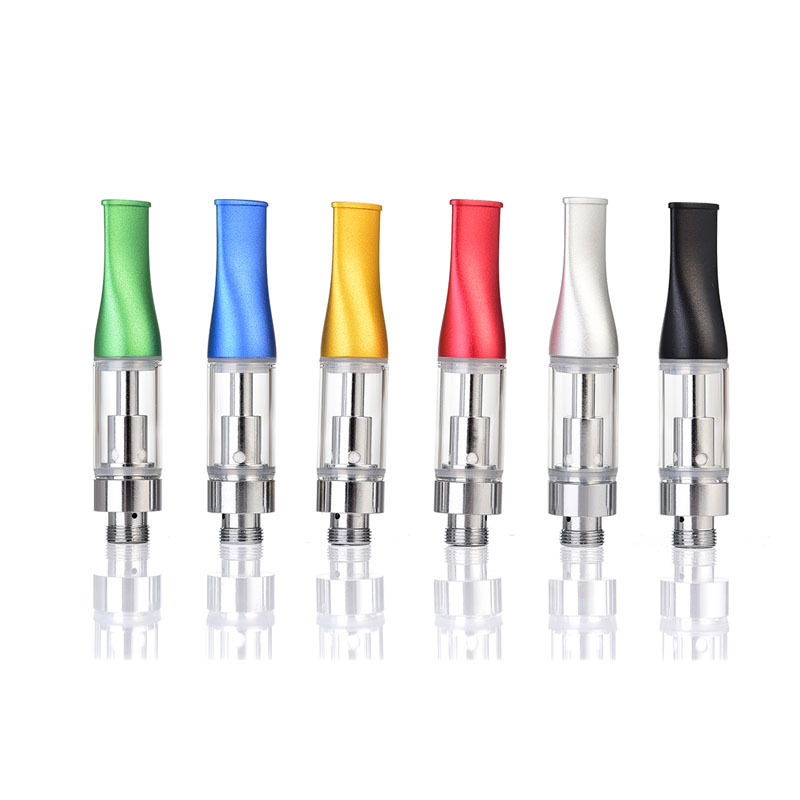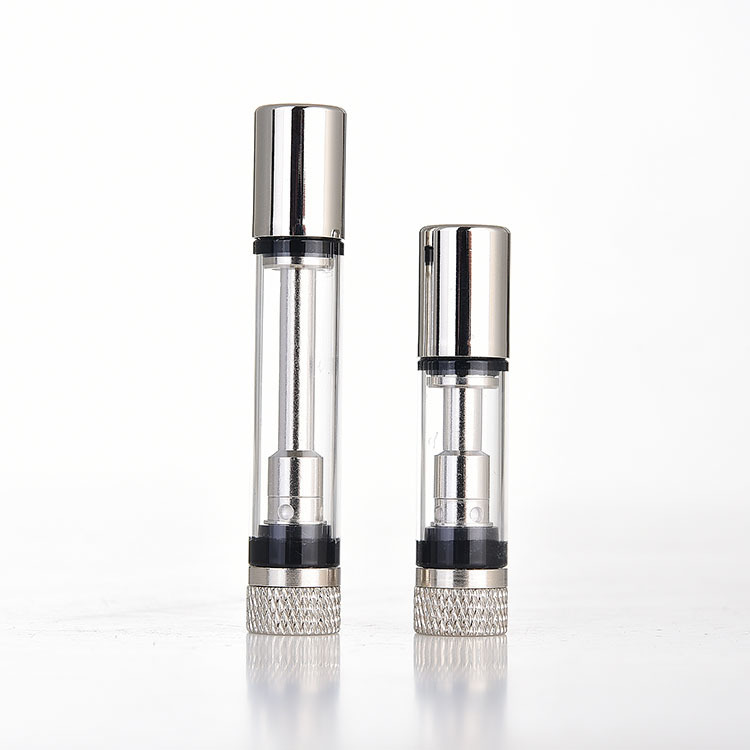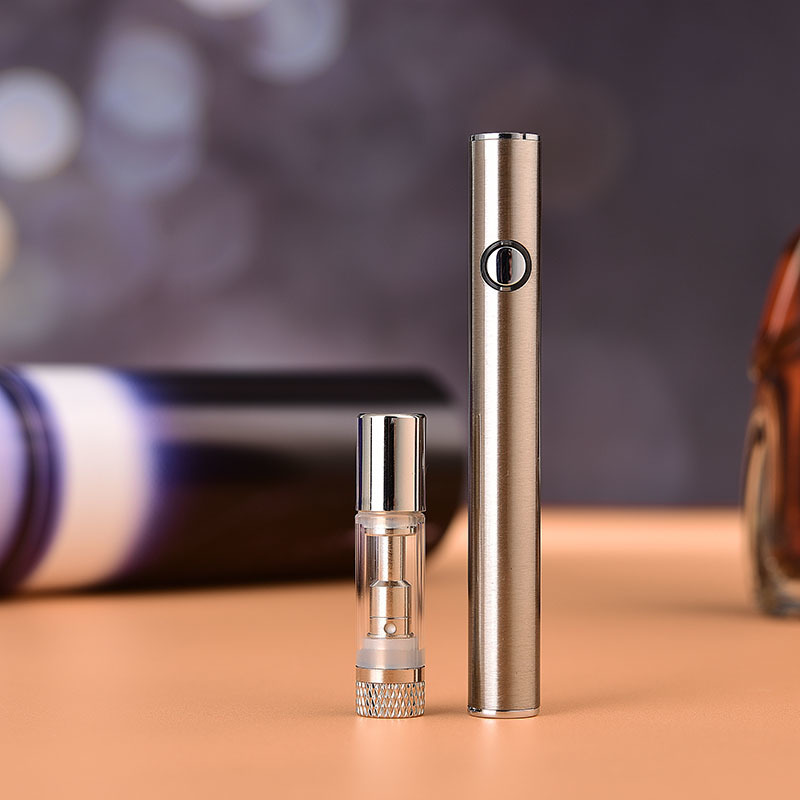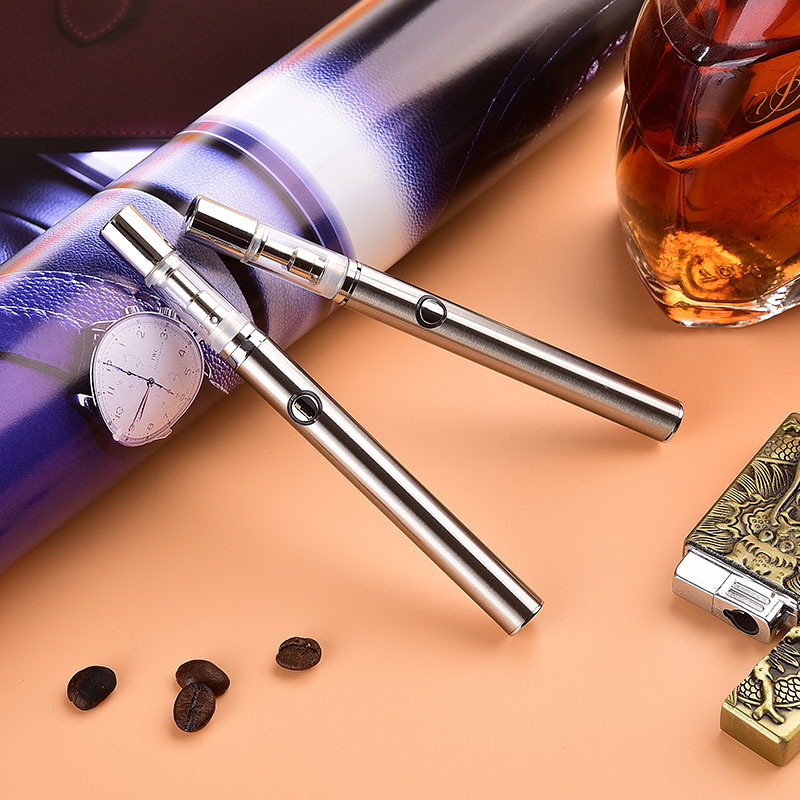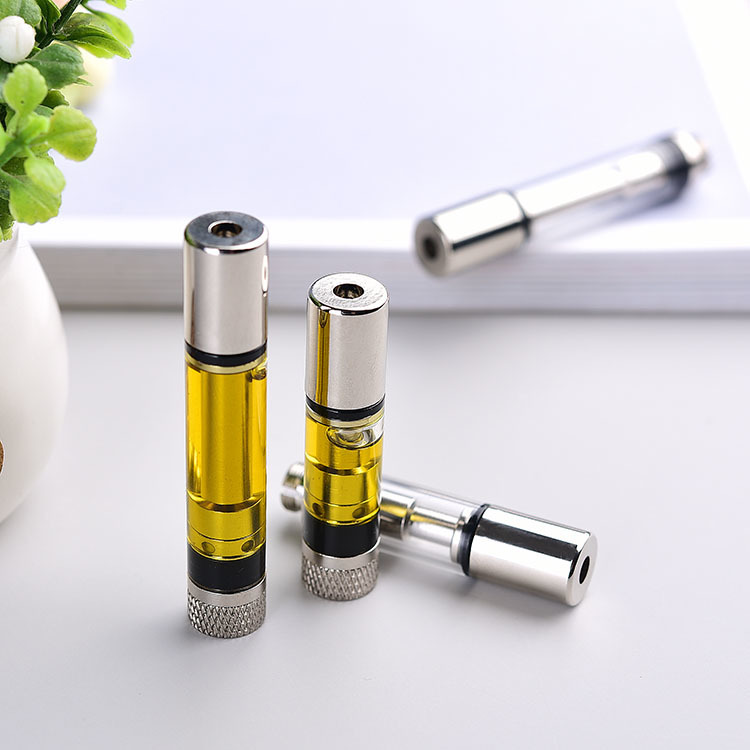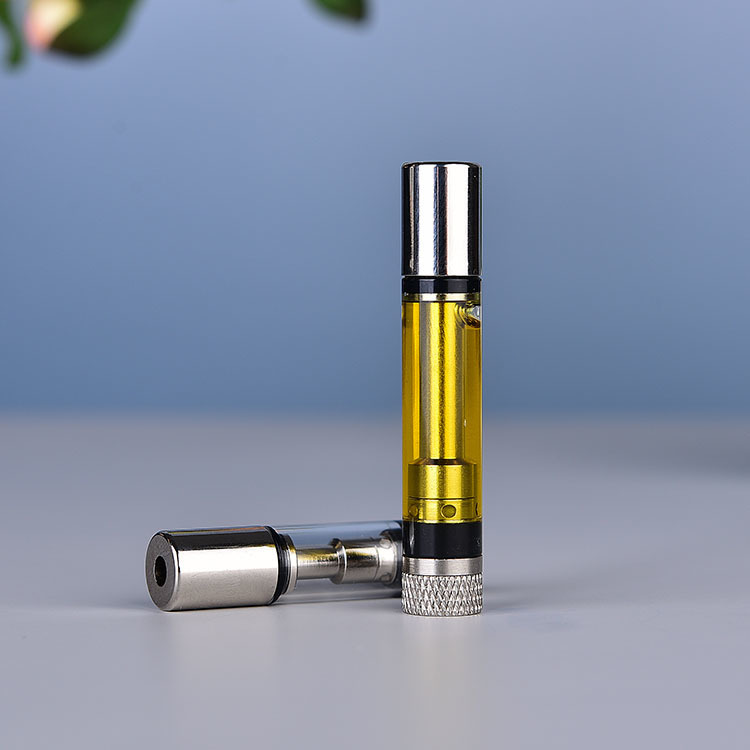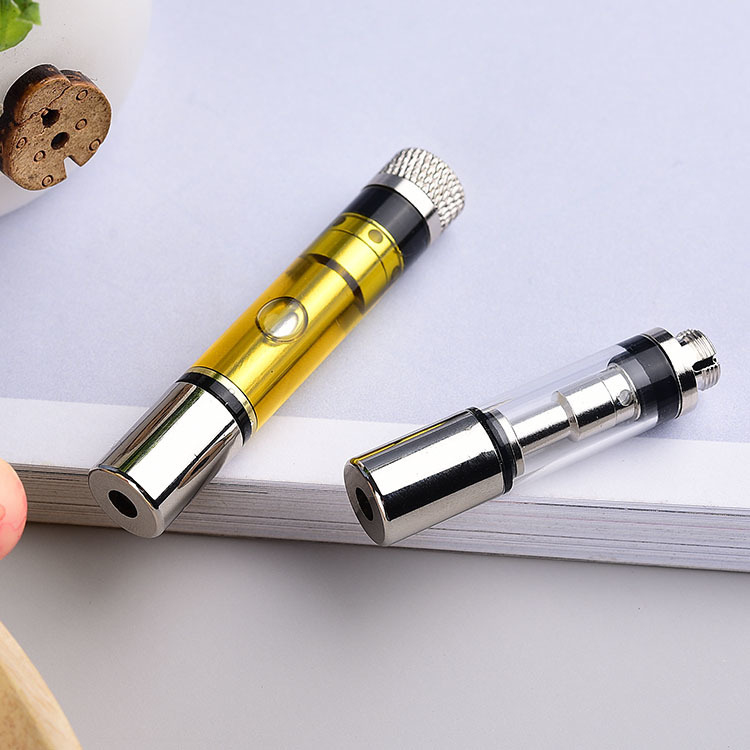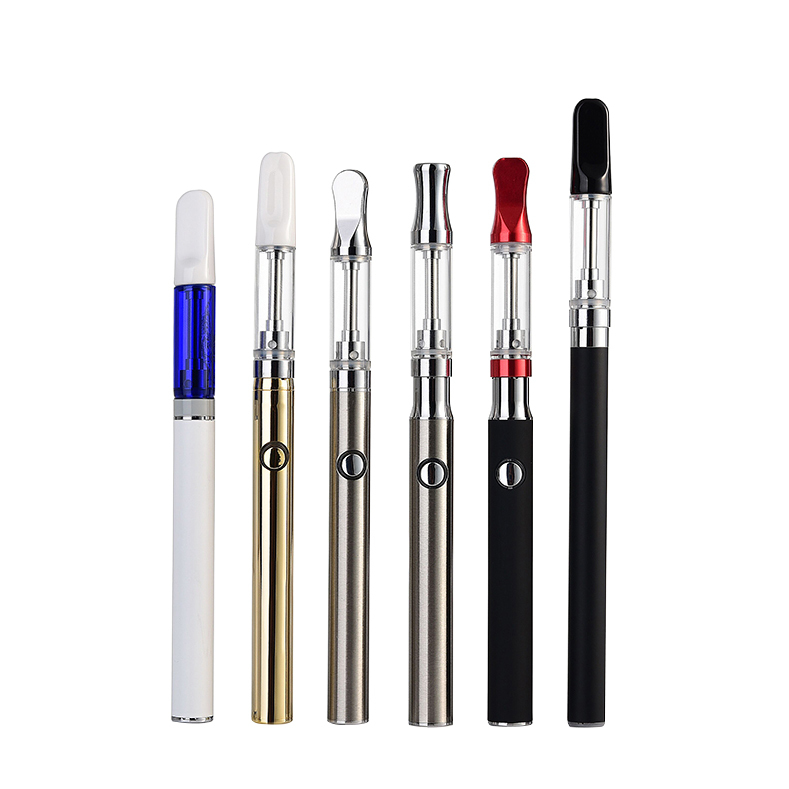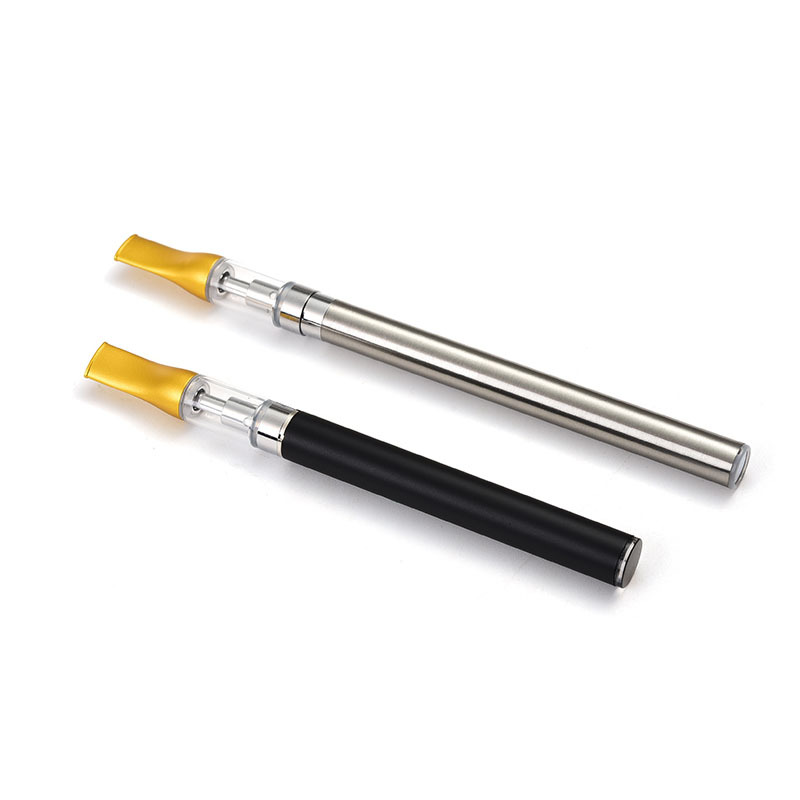 Rolling Paper Company
Contact