Custom Box Packaging
Custom Packaging
Packaging for Edibles – Tinctures – Concentrate – Cannabis Flower – Vape Cartridges – Pre-rolled Cones 
We provide the complete branding solution… From Concept to design 
1228 E. 7th Ave. Tampa, FL
Custom Packaging Supplies for dispensaries and retail
PRE-ROLLED CONE PACKAGING
CANNABIS FLOWER PACKAGING
The Great American Rolling Paper Company offers worldwide delivery for your convience. We take orders from all over the world and work deligently to meet your custom branding needs. 
Custom Branded Dispensary Packaging
Your brands identity revolves around your logo and branding message. It's one of the first things that customers will notice about your company, so it's essential that it makes a good first impression. At The Great American Rolling Paper Company, we've provided graphic design services to a variety of industries ranging from small to large sized companies, artist, advocates, fund raising organizations, event planners and tons more. We ensure that our design services showcase your products quality through beautifully designed custom marijuana packaging and product customization. Whether you've been in business and have a current logo in need of creative support, or just getting started from scratch, we can help take your branding through it's evolution. We also offer a full line of cone customization to fully deliver your ideal product as a one stop shop. Showcase your display box with fully printed artwork to show off your designs and promote your products with style.
Check out our video on child proof packaging
You asked for it, we created it! We now have expanded the customization options by offering UV Coating finishes on the boxes. This extends our line of customization which include embossing, silver foil, gold foil,  and more on any packaging product. Showcase your product packaging box with fully printed artwork to show off your designs and promote your products with style.
Concentrate Boxes
Looking for a creative presentation to give some personality to your brand? House your high quality product in a box that isn't a polished turd. Our concentrate boxes are designed to show off your cannabis wax, oil, shatter, crumble, rosin, and tinctures with the personality your branding makes the end user feel when using your product.
Childproof Vape Boxes
We understand the importance in quality and assurance when it comes to ensuring child-resistant packaging. Our certified child-resistant vape cartridge packaging slide out box is the simplest and most professional way to package your vape cartridges. Each slide out box features a window or no window and a universal cavity that can hold your vape cartridges. The vape cartridge box features a slide out tray for easy access and a foam insert inside to keep your cartridge safe. With GARP co. you can be assured that all of our child-resistant boxes are certified.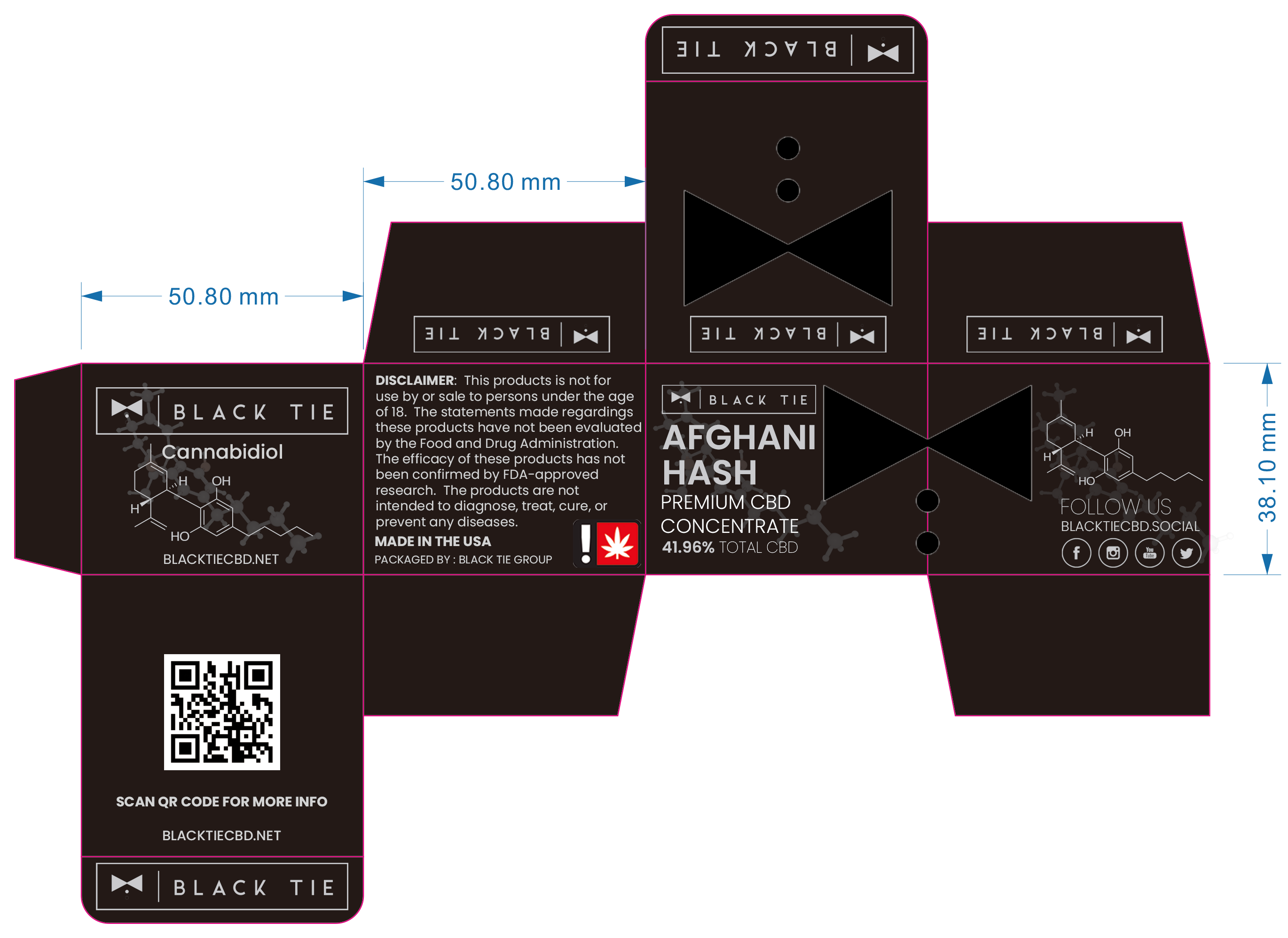 Custom Embossing
Embossing
We're now offering embossed and debossed product packaging options to give your packaging the look and style you're looking for.
Box Style Sizes and Dimensions
BOX STYLEs
We offer any size, dimension, and requirement needed to create your finished product in mind. If you have a template, send it over. If you need design work, let us know. We cover it all, from tincture boxes, counter displays, flower packaging, marijuana edible packaging, cannabis topical packaging, accessories and more. Give the pop you're brand needs with our package options.
Foiled Printing & Hot Stamping
foil
We offer Gold and Silver foiling for your pre-rolled tips to give you a completely customized and unique product.
Package Coating
UV Coating
Coating is where you apply the finishing touches to your custom packaging. UV refers to the curing process for a class of gloss/semi-gloss coatings applied to a custom folding carton.
24/7
American Owned , American Operated
Lowest Prices.
Best selection.
The Great American Rolling Paper Company (GARP Co.) designs and prints custom rolling papers for large events, celebrities, smoke shops, and more anywhere in the world. GARP Co. also produces high-end natural branded rolling papers, free of damaging chemicals, and is 100% organic.
The company is located in Ybor City of Tampa, FL — in the heart of what was the Cigar Capital of the World in the 1930s. The GARP Co. rolling papers are perfect for customers ranging from celebrities, dispensaries, the restaurant and bar industry, high profile events and celebrations, to the cannabis industry, and more that wish to take their brand from concept to design with custom rolling papers made from 100% pure hemp paper, and organic soy ink.